Essential Gifts for Him
Practical, original and creative gifts for your special someone.
Gifts for him are most of the time complicated as you want something that he will truly appreciate and use. Men like no-nonsense gifts that they can make the most of without feeling the need to please the buyer. It can be difficult to find the ideal gift for your guy. And for this reason, I've come up with some wonderful ideas that you can think of. You certainly want to consider something that is practical and yet original and creative at the same time. When it comes to deciding a really exceptional gift for your loved one, you will have to think outside of the box. 
Wallets
Wallets are quite a modern thing in terms of fashion history. Besides functionality, wallets can, and actually are, a fashion statement. "A good wallet is money in the… well, wallet". The wallet you have speaks volumes about you. Maybe it's because it represents your finances and most important valuable things that you carry. So, gift these wonderful Wallets to your dear ones.
The wallet you carry can influence the way you look by influencing the way you feel! Wallets have become more than just a necessity; they are almost indispensable for modern living and a perfect gift for anyone. Besides money bills, wallets carry your driver's license, ID, credit card etc. Leather wallet is classy and it goes with everything. Leather wallet is more of an investment than an expense. Gifting it to your special someone will always remind them of you.
Anybody who tries this Front pocket wallet money clip will never go back to the regular wallets. It is great for the back and alignments not sitting on a wallet all day and it will carry all that one needs in multi pockets and secure money clip. Give it as a gift and make you dear ones happy!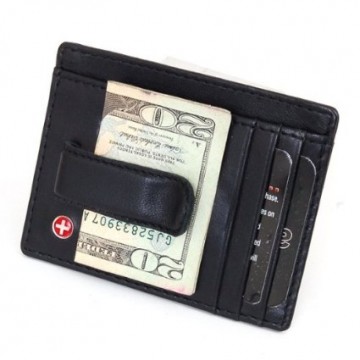 Cufflinks
Cufflinks and Studs are generally worn with most formal shirts and may also be referred to as "Formal Jewelry." They are actually one of a pair of linked ornamental buttons or button like devices for fastening a shirt cuff. Cufflinks came about when men wanted something more elegant for their shirts than ribbons or ties to hold together their cuffs. 
Cufflinks are a great way to add some personal style to suit or dress shirt. With so many new styles now, they can also be a way to support your favorite teams, celebrate a wedding, or simply complete a look. Cufflink is an interesting piece of accessories and can truly add style to an outfit by making it more personal and original. If you are looking for the most splendid gift for someone, this is it!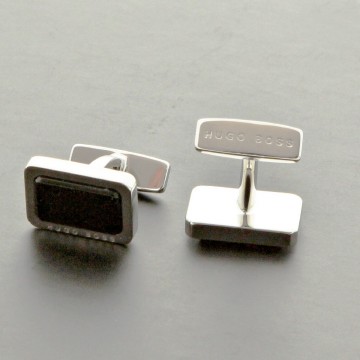 Gloves
Gloves are a must in winter to keep the arms warm from the cold, and are practical when driving. It gives that edge to the outfit that is desired by all. Gift these leather heritage gloves to your dear one so that he remembers you whenever he wears them.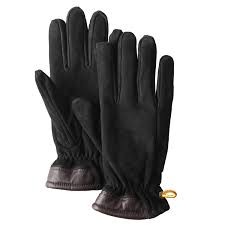 The perfect balance of anatomic fit, performance engineered materials and the personal interface between athlete and gear. Gift this nice and warm gloves to anyone you care for.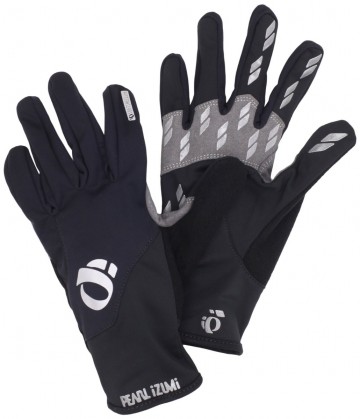 The gloves are warm and very comfortable. The leather feels great as does the lining. They are well made and great to wear along with formal clothing. They are thin enough to be able to clip on the helmet, compared to other gloves which are thicker and not as warm. Genuine nappa leather gloves with softness of touch, suppleness, strength, and lasting comfort. A gift that can never go wrong. Luxury leather gloves at an affordable price.
The Swiss Army Classic Pocket knife
The Swiss knife generally has a sharp blade, as well as various tools, such as screwdrivers, a can opener, and many others. From the renowned company that created the Swiss Army Knife a century ago comes the Swiss Army Classic pocketknife, a compact set of tools for campers, hikers, and boy scouts. The Classic is the perfect pocket-size model, with seven functions, including tweezers and toothpick. 2-1/4 Inches in Length Built to last. Swiss knives also make excellent gifts as well, for any occasion such as Wedding - Groomsmen gifts, Christmas, Birthdays, Fathers day and other important moments in life, recognized and treasured the world over!
Nike Fuelband
Nike FuelBand is a single, universal way to measure all kinds of activities—from your morning workout to your big night out. Uniquely designed to measure whole-body movement no matter your age, weight or gender, Nike FuelBand tracks your active life. The information from the wristband is integrated into the Nike online community and phone application, allowing wearers to set their own fitness goals, monitor their progression, and compare themselves to others part of the community. The Nike FuelBand is an activity tracker that is worn on the wrist. As part of the Quantified Self movement, it allows its wearers to track their physical activity, steps taken daily, and amount of calories burned. A perfect gift for fitness lovers.
Calvin Klein Men's Smooth Leather Reversible Belt
Calvin Klein matte, smooth leather reversible belt with engraved logo buckle and a metal keeper is an ideal fashion accessory. It is like getting two great clean basic belts for the price of one. The belt is not a single piece of leather, rather few different sheets taped together. These supreme and minimalistic Calvin Klein Belts are a fashionable accessory for the true discerning gentleman. Innovatively designed to meet the needs of modern gentleman, these sleek and clean lines are admired by many. A Calvin Klein belt for men would make a suitable present for any special occasion.