Top 10 Birthday Gifts for Grandparents
Make your grandparents feel special by gifting them something very rational and suitable on their birthday.
Sandra Clark
Giftfantasia user.
You can't look for a perfect gift for your grandparents, you have to create one!! You've basically known your grandparents for your whole life. You know what they like, and you know what they love! There are plenty of choices that you have when it comes to gifting a person with a hobby. And if they don't have one, help them inculcate! This way they develop a hobby, can be busy for hours and also be in high spirits. If mobility or eyesight is an issue, then gift them some exclusive items especially made to make their lives easier. These items will assist them in doing things that they love!
Chess sets make a pleasant gift. Think about getting them an updated and deluxe version and I'm sure they will love your gesture.
Do you know someone who loves playing cards, but finds it difficult to read the cards due to their eyesight problems? Easy Read Playing Cards will make the game easy and convenient. It enhances the game and does not affect their eyesight!
Do you know someone who loves playing cards, but finds it difficult to holding the cards due to arthritis? Well, Playing card holders will make playing enjoyable again! Holding cards have never been easier!
For aged people who still desire to connect in some kind of activity even in their old age, golf is a perfect and reasonably low-risk game. It is not strenuous and does not involve physical activity. The pace of the game will not be stressful and walking on the golf course will actually do wonders to your grandparent's health.
Fishing is a common past-time for most of the elders and gifting them great fishing equipments is not a bad idea at all! They will be happy and your grandparents can enjoy the whole day in each other's company.
Electric Throws are perfect winter gifts for your grandparents.  They are similar to electric blankets and are designed especially for the couch. If your tech-savvy grandparents like to spend their time in front of the computer, this shawl is a must as it will heat up by simply plugging into the usb port! Wow!
Power Recliner Chair provides huge comfort to your grandparents. From being cozy to comfortable these are the perfect gift for your grandparents. Using this recliner chair is a delight and moving it is trouble-free and hassle free. Your grandparents can take a seat, have a massage, may be a short nap, or maybe they could enjoy watching the television without stressing their back.
Retirement time is actually vacation time for your grandparents! Environment lovers especially the ones who go on safaris to canyons, national parks, wildlife reserves and sanctuaries would love it. With the bright feature of image stabilization, your grandparents will love to use these binoculars to believe.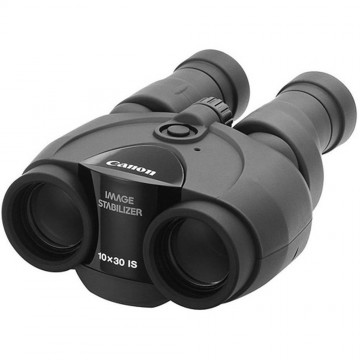 If you have Romantic Grandparents, then this is the gift that you must go for! The fun salt shaker will add excitement to their dining table! The salt shaker comes with magnetic inserts to keep it together.